Add some descriptive text to your Blog page.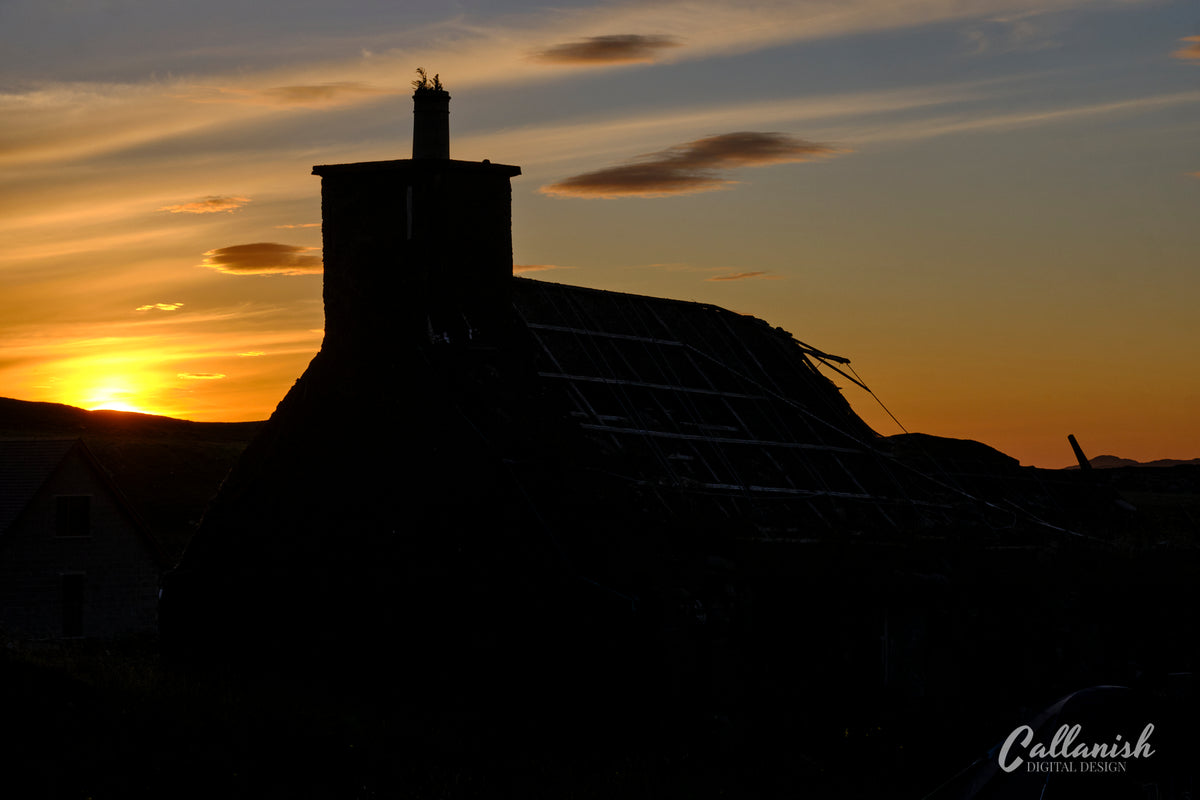 Emma Posted on August 08 2020
25% of the goal of £10 000 reached!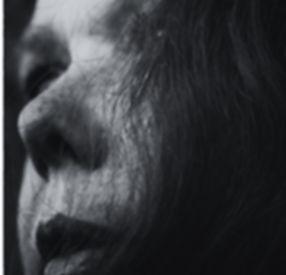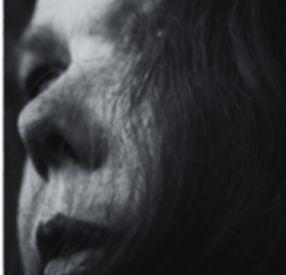 Emma Posted on June 28 2019
I don't know why I find it so difficult to write a blog. I guess it's because I have all these thoughts and ideas muddled up in my head that I struggle to express and write down. Let me start by telling you a bit about me and my background.